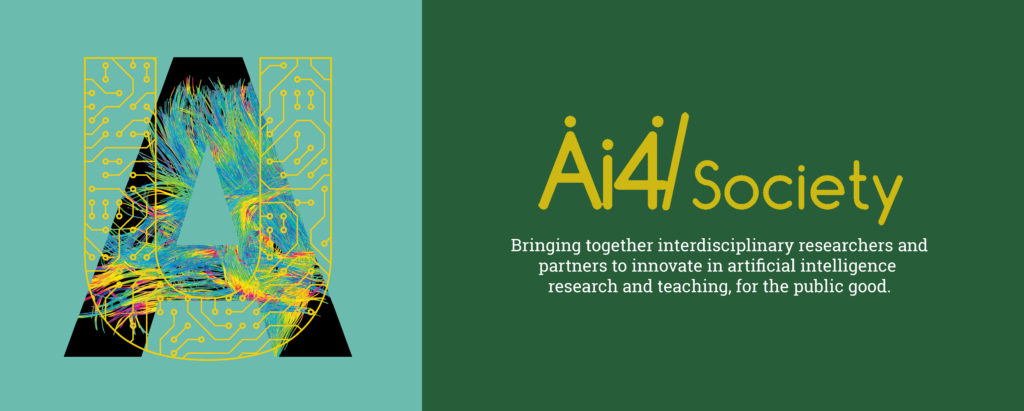 AI4Society is one of the five Signature Areas of Research and Teaching of the University of Alberta, and is focused on Artificial Intelligence, its applications, and its transformative role for our society.
Over the past 30 years, the University of Alberta has been consistently ranked as one of the top three institutions worldwide for AI research and is a lead player in Canada's national AI strategy. Building on this recognition, the goal of AI4Society is to stimulate and support interdisciplinary research and teaching initiatives in this field. AI4Society provides continuing institutional leadership by developing and coordinating innovative training programs and representing the institution in new initiatives with public, private, and international partners.
Amplify the AI-related research activities of the University of Alberta community.
Build learning capacity in Artificial Intelligence, Machine Learning, and Data Science.
Cultivate pathways of engagement with the community at large.


225 Researchers – 11 Faculties – 87 International institutes – 45 projects – 65 events
---
---
2022 –
FEATURED LINKS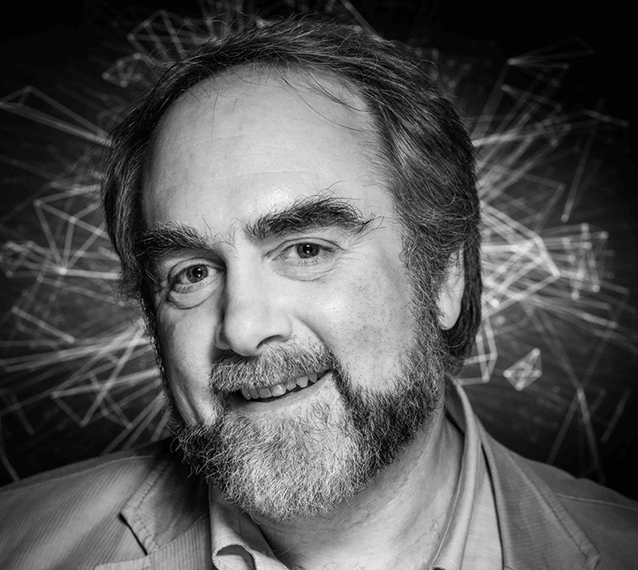 ChatGPT: Chatbots can help us rediscover the rich history of dialogue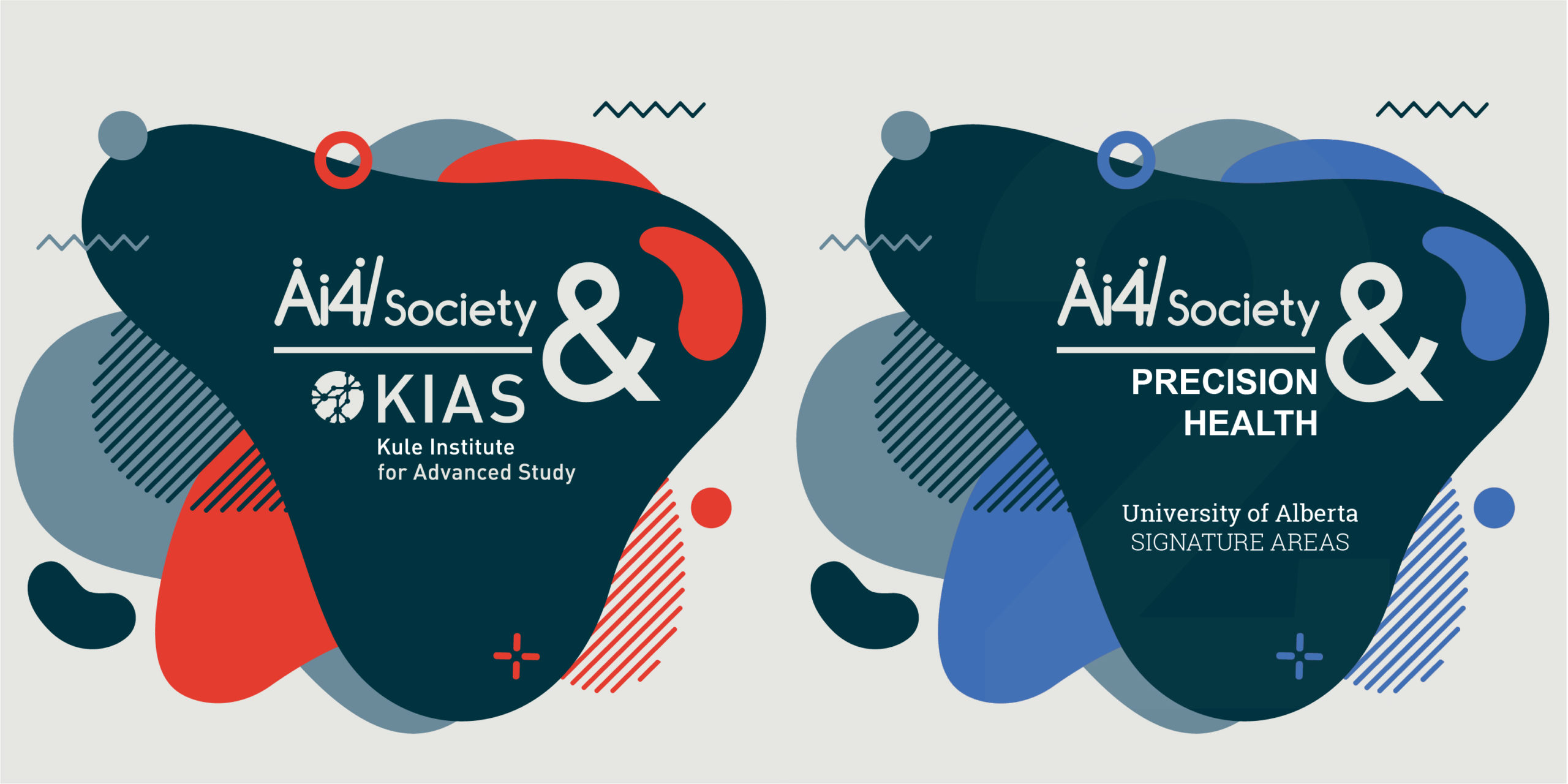 AI4Society Dialogues, a two seasons podcast talks to leading researchers across the disciplines at the University of Alberta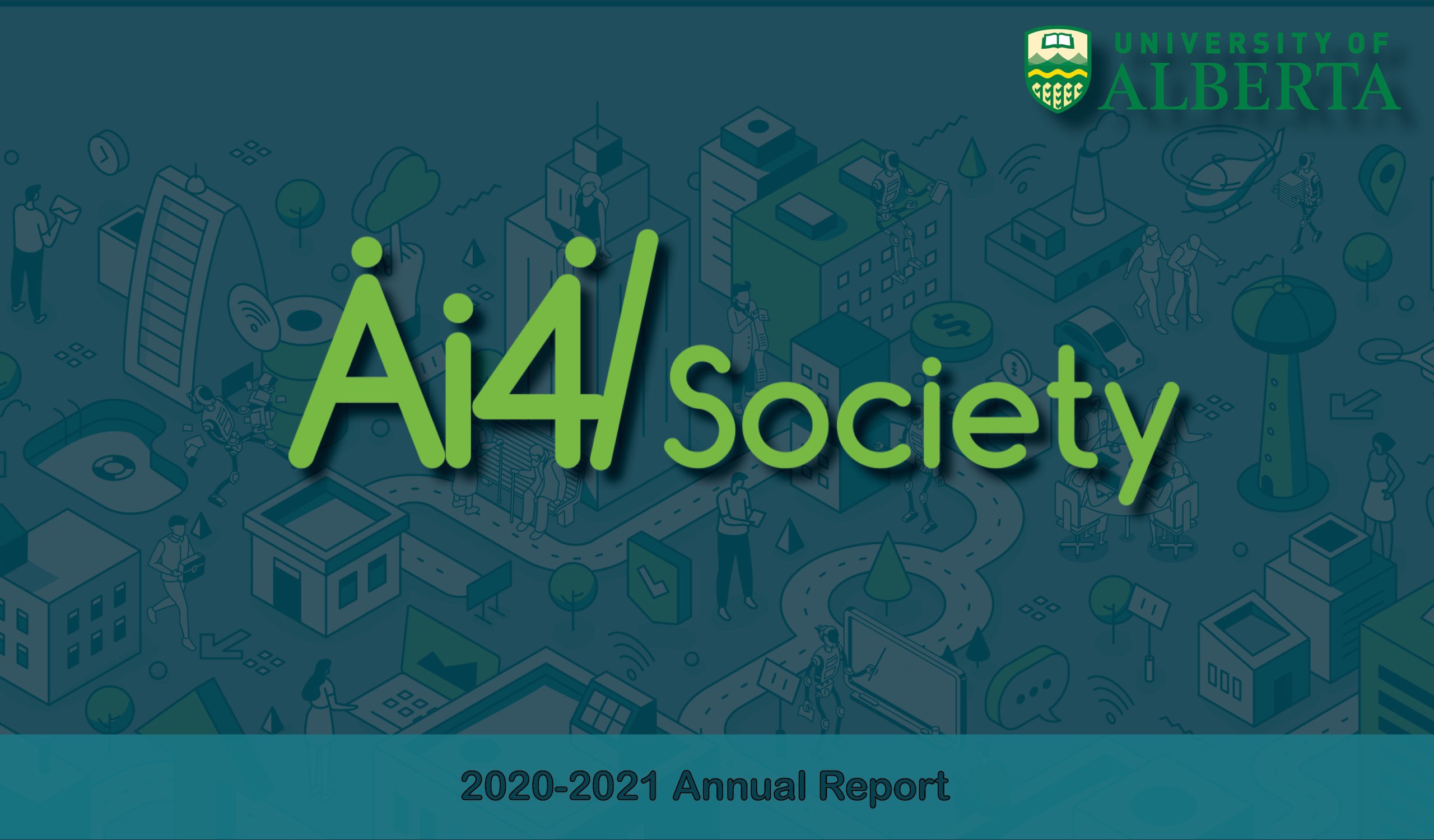 Learn more about our work in the 2020-2021 period: collaboratories, initiatives, podcast, education, resources, etc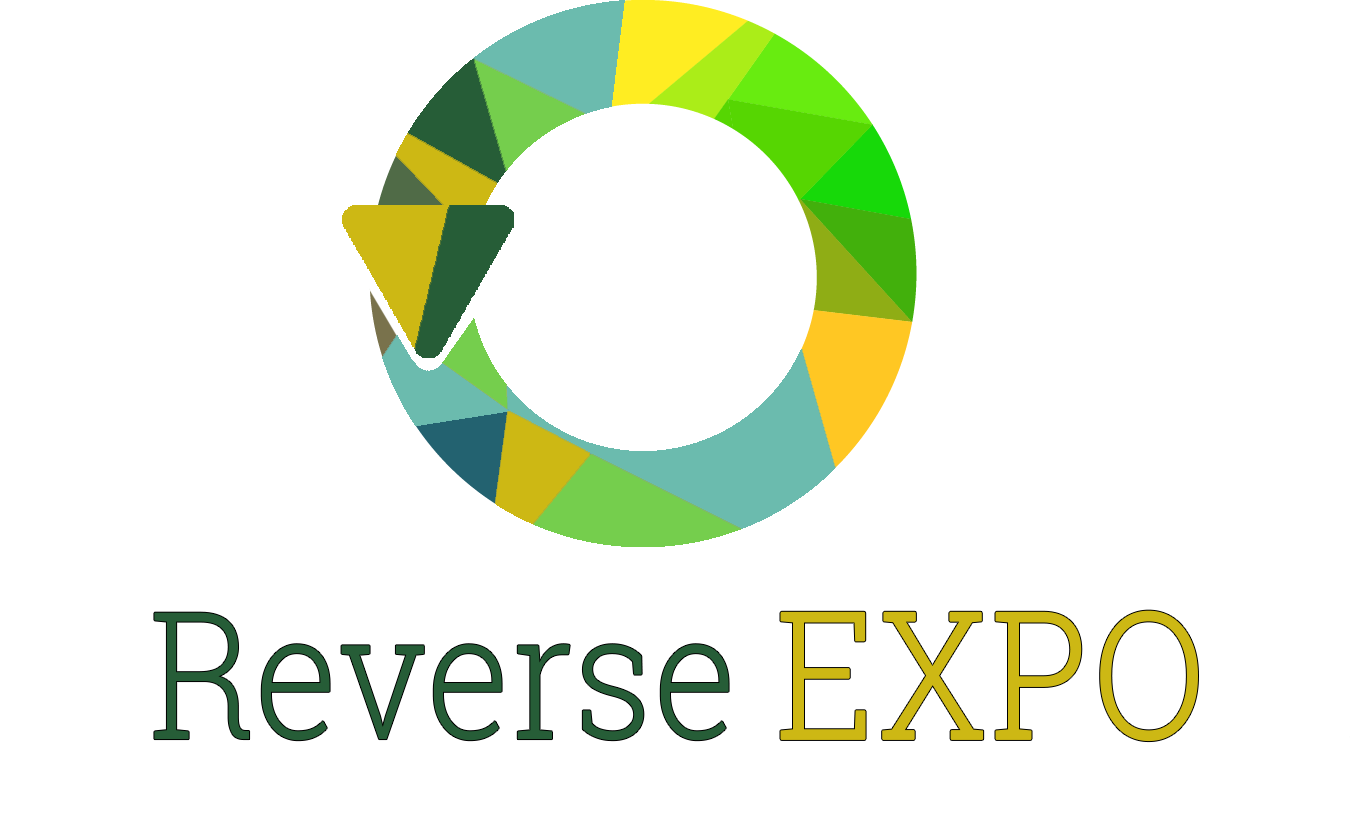 On February 18th, 2022 AI4Society organized Reverse EXPO, a space where more than 60 AI related projects by Undergraduate and Graduate students, Post-doc fellows, and Institutions from the UoA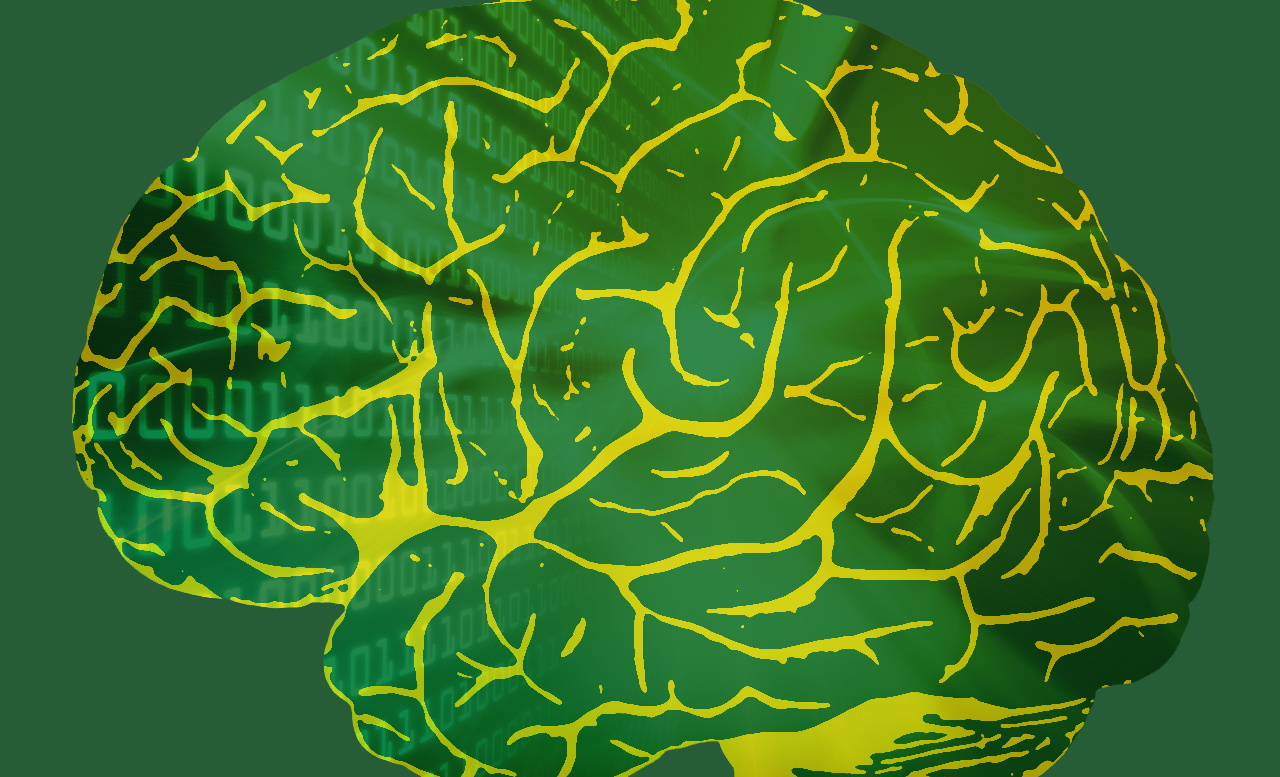 COMPUTATIONAL PSYCHIATRY
A multidisciplinary team working on different projects that include psychiatry, pathology detection, artificial intelligence, and more.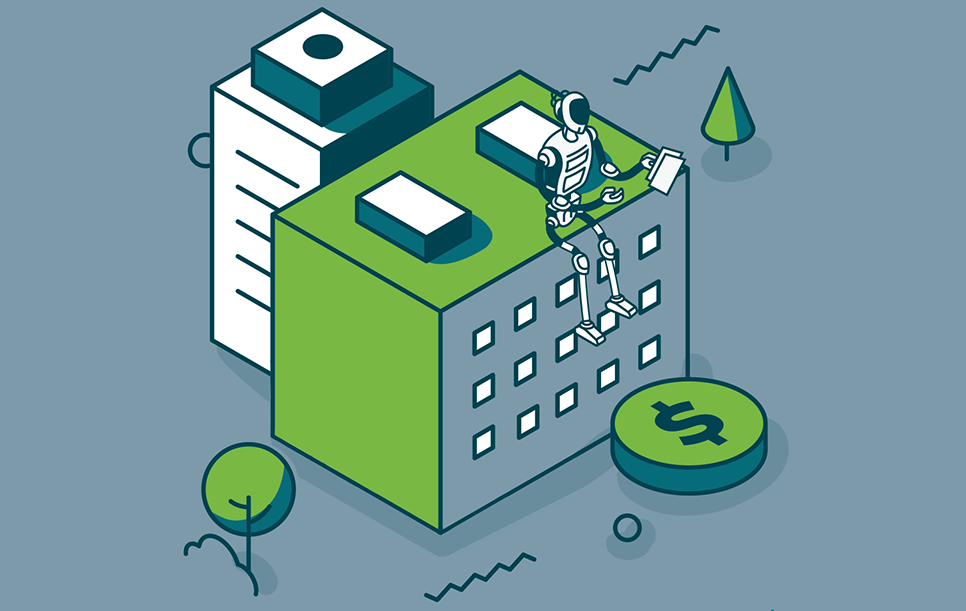 Researchers focused on improving planning, design, construction, operation, and maintenance of buildings, to increase occupant comfort and decrease energy consumption and costs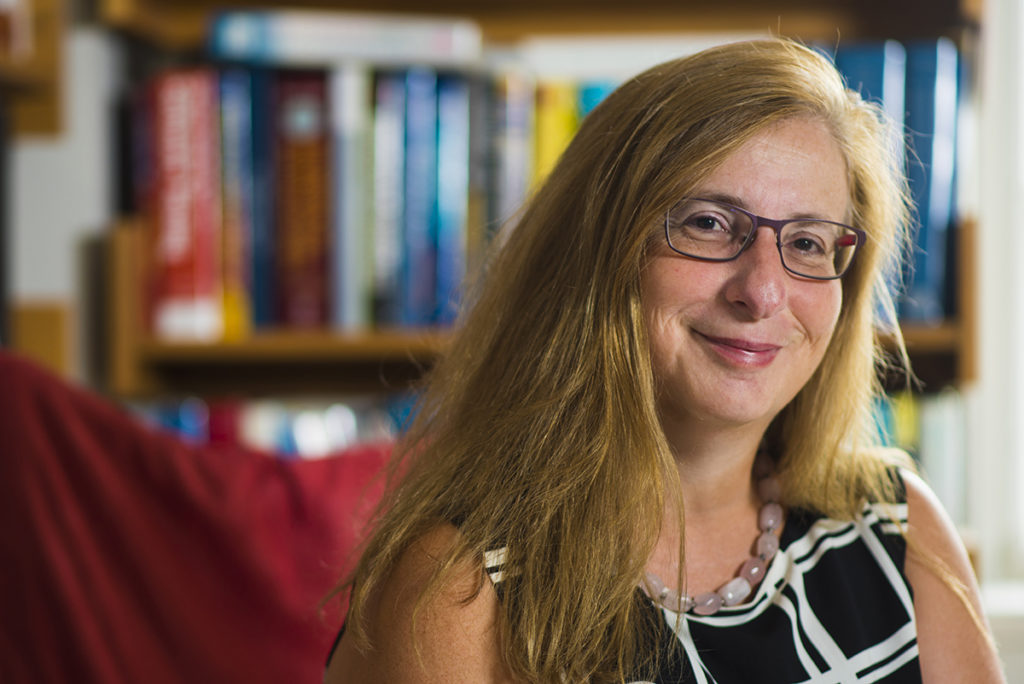 Director
Professor – Computing Science
Acting Vice Dean, Faculty of Science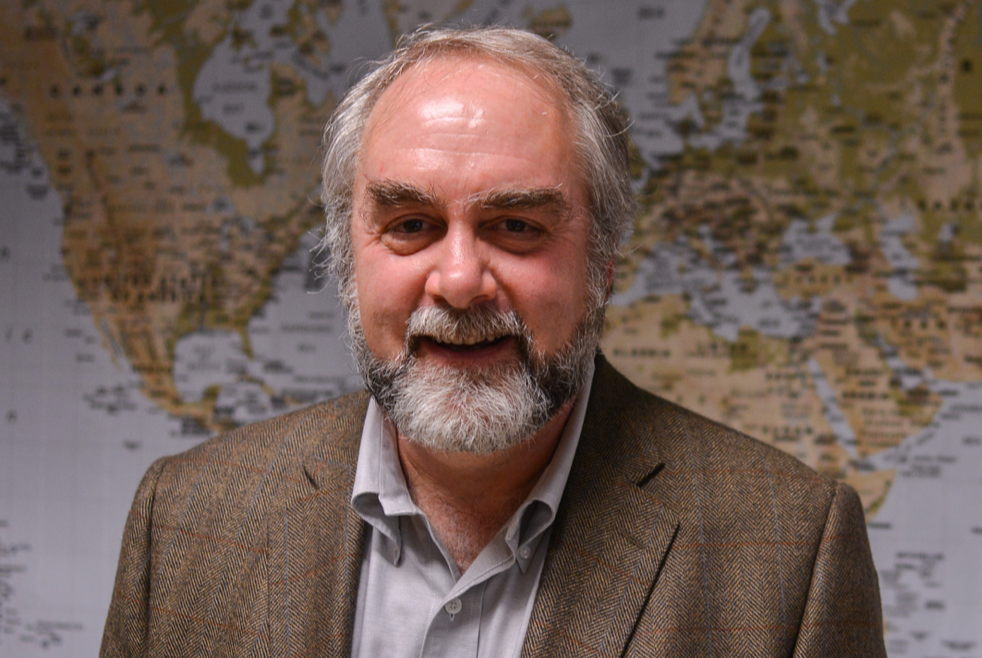 Associate Director
Professor – Philosophy / Digital Humanities Director – Kule Institute for Advanced Study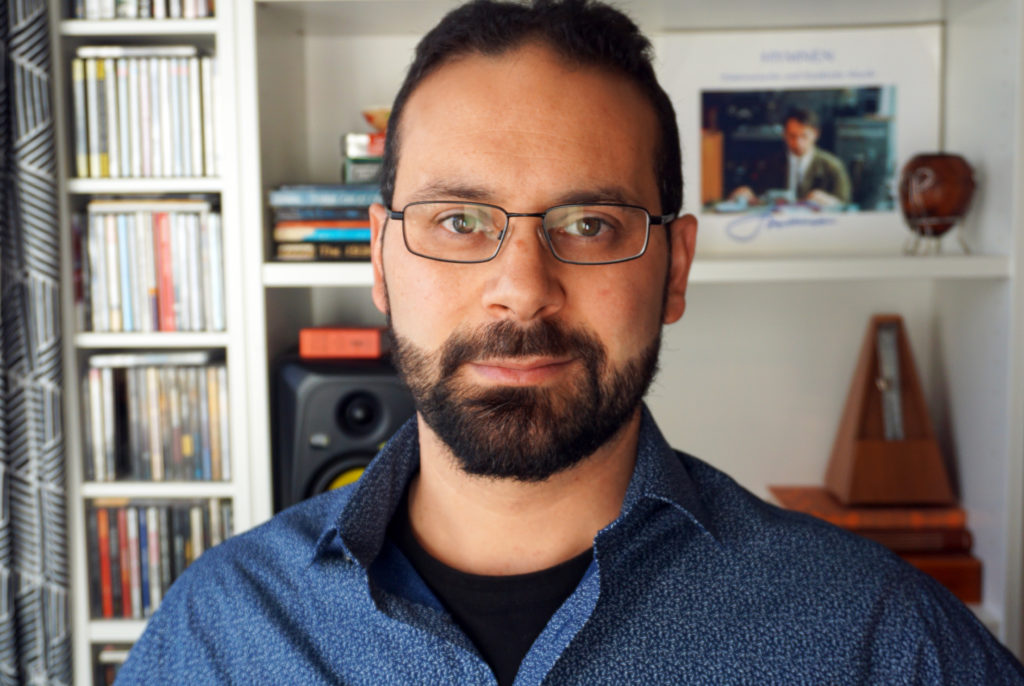 Project Coordinator
Assistant Lecturer
Faculty of Arts – Music Department
Members
Find an Expert
Look for a researcher that works on artificial intelligence, machine learning, or data science in a specific field.
Simply type a keyword below and you will find all the AI4Society members working in that area!
Then click further to be taken to their Forum profile
Become a Member
Are you a researcher or student at the University of Alberta?
Does your current research relate to artificial intelligence, machine learning, or data science?
Or, are you interested in developing or participating in a project in this or similar areas?
Student Groups
Looking to get involved in extracurricular activities that relate to artificial intelligence?
Check out these student groups within the University of Alberta.
Our Initiatives
Collaboratories
Interdisciplinary research activities, involving large research teams across campus (from several departments and faculties) addressing "grand challenge" problems and pursuing major federal and international grants.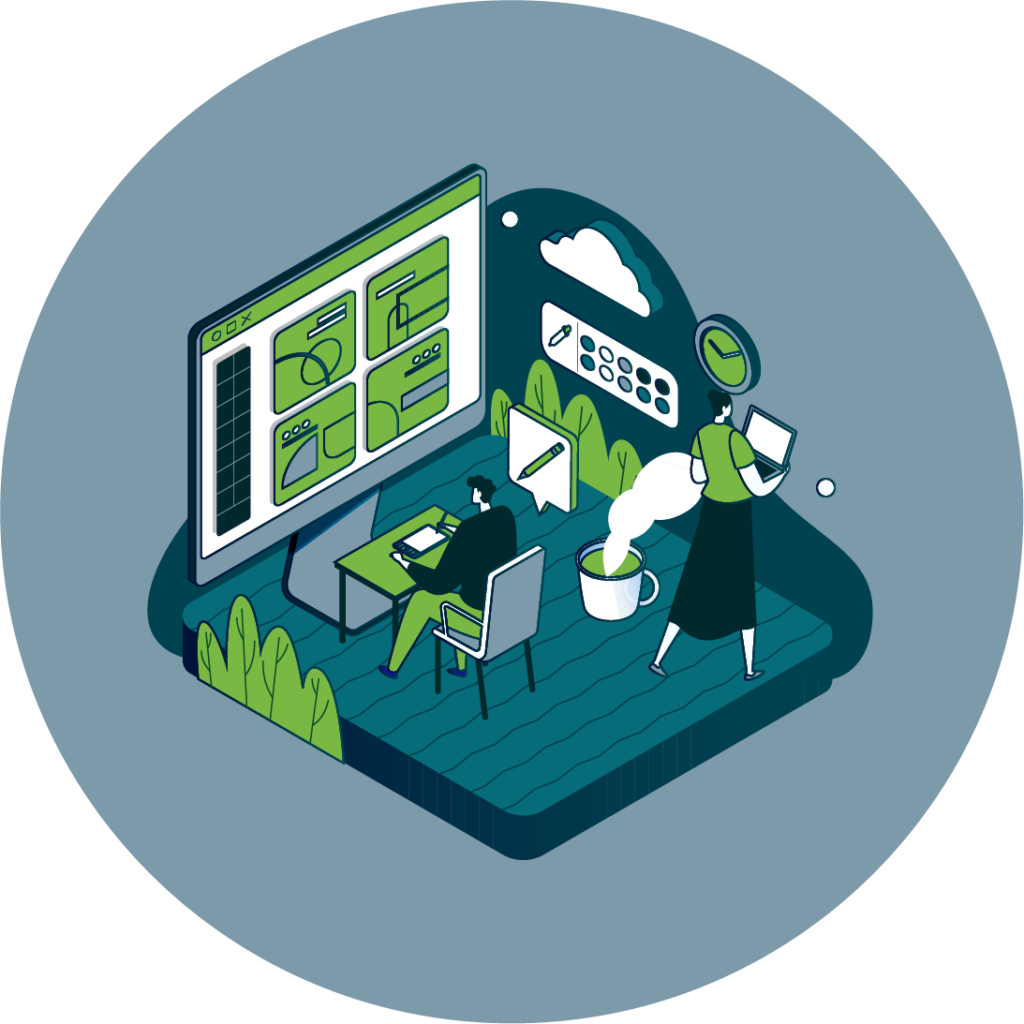 Academic Programs
Teaching and learning initiatives, aimed at developing new materials, workshops, courses, micro-credentials, certificates or programs in the area.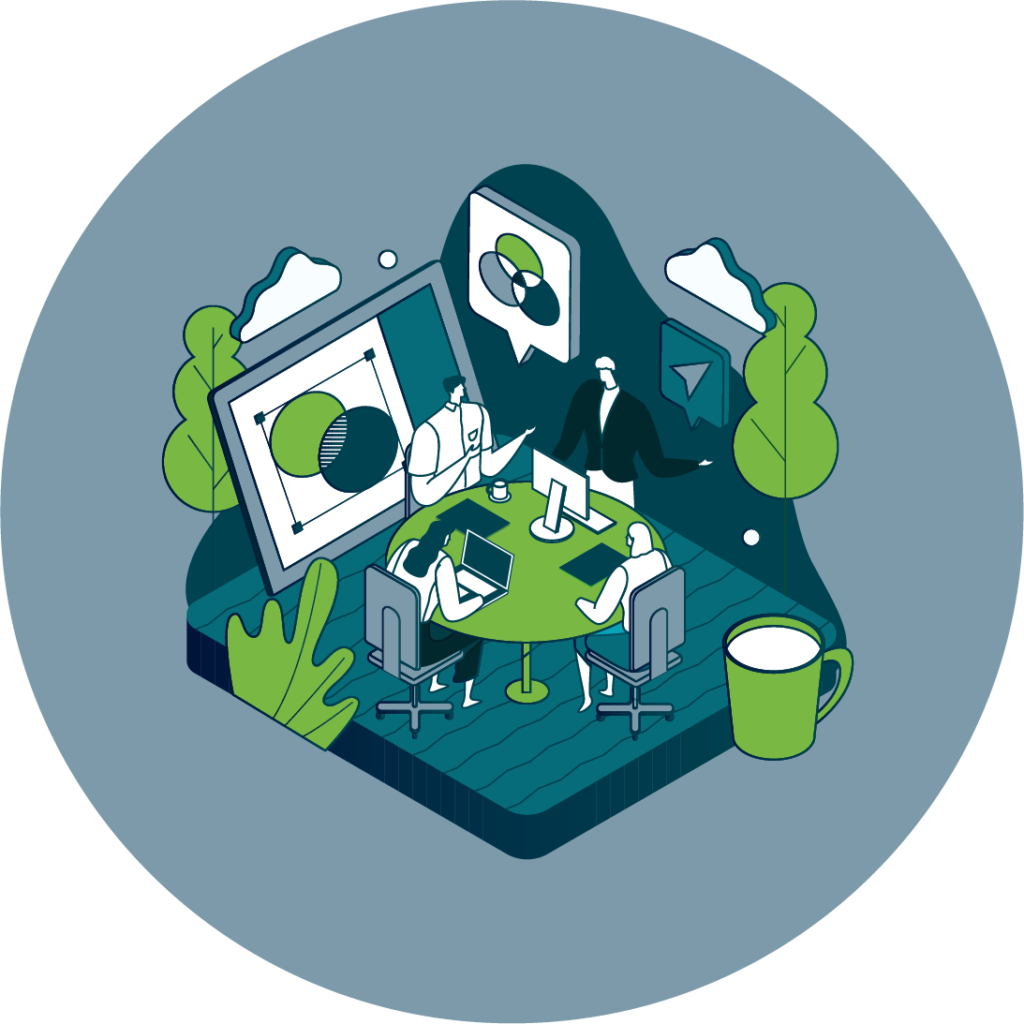 Partnerships
Collaborative activities between units within the University of Alberta or with outside organizations, including businesses, government, and non-governmental organizations.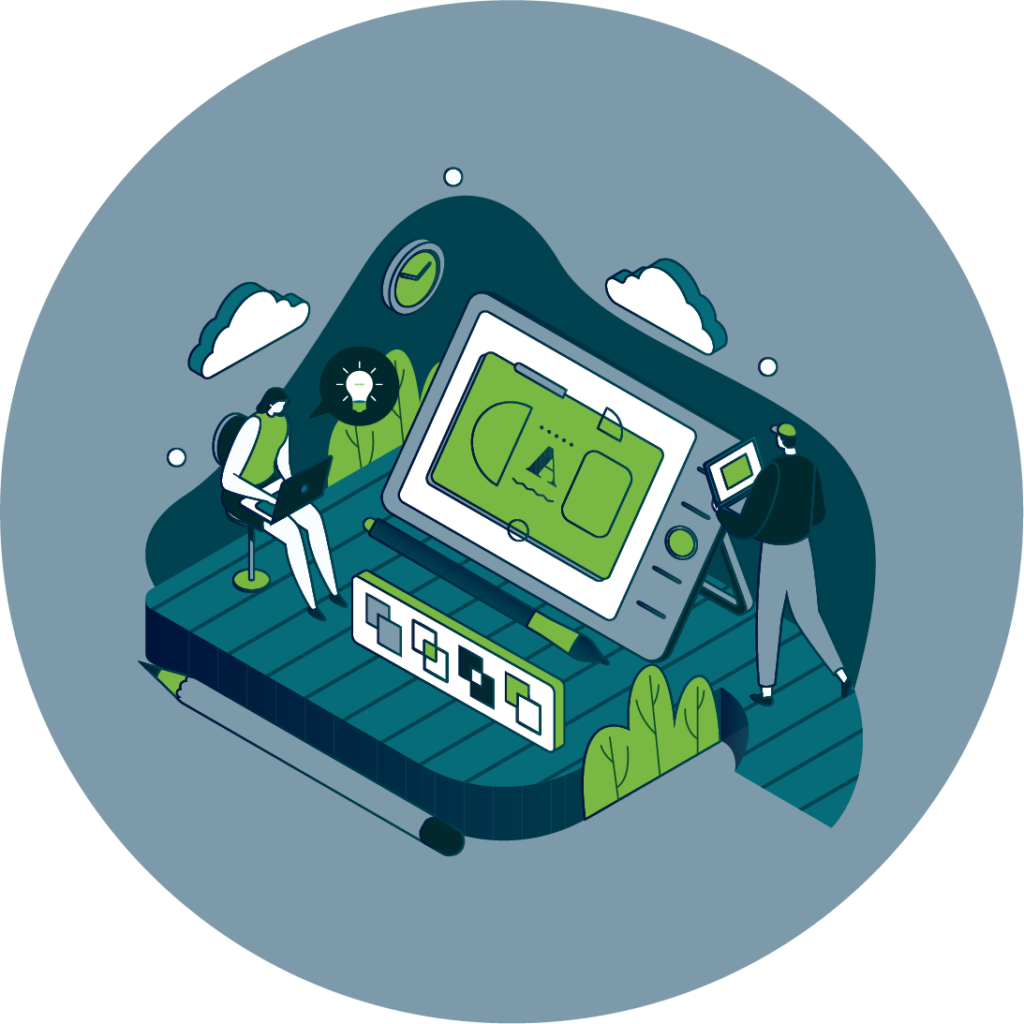 Projects
Exploratory projects by a small group of researchers.
Courses and Programs
Want to learn more about artificial intelligence, machine learning, or data science?

Search our catalogue for courses offered at the University of Alberta in the Fall and Winter semesters.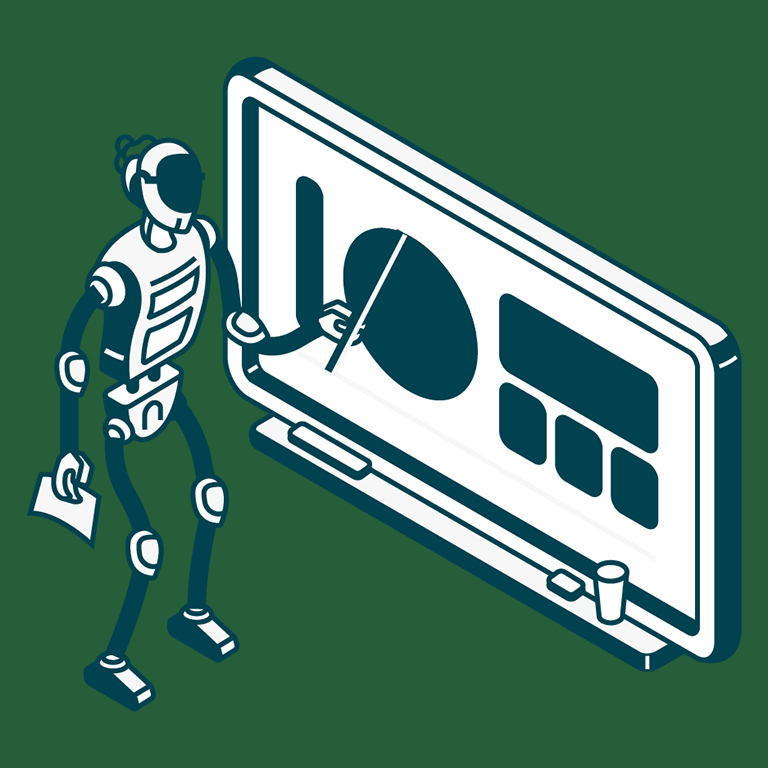 News and Events
Go to our events page to learn about future, ongoing and past events organized by AI4Society
AI related events
University of Alberta
Timely Opportunities
Stay informed about our Grants, Funding Opportunities, Call for Works, and similar activities!